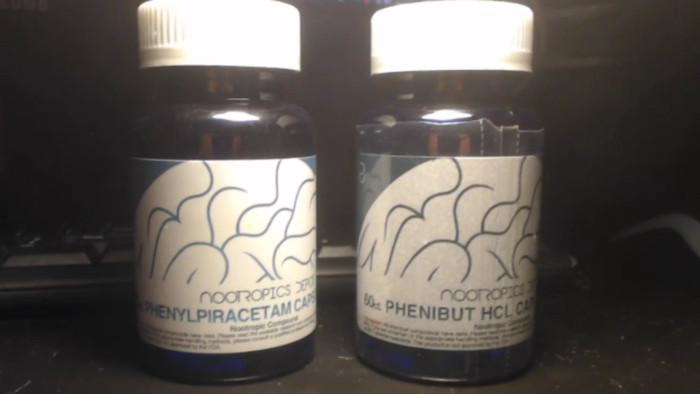 I field lots of questions from new Nootropics users both in email and via the YouTube comments. A good chunk of those questions concern taking X Nootropic with Y Nootropic.
Questions like…
Can I stack Phenylpiracetam with ALCAR?
Can I take Phenibut and Modafinil?
Do the racetams stack well with Noopept?
The thing is, there is no clear cut answer to these types of questions but I can give some seasoned advice having years of taking these compounds. The answer is of course YES, you can combine any Nootropics you want. The question is whether or not those stacks are going to give you any positive results.