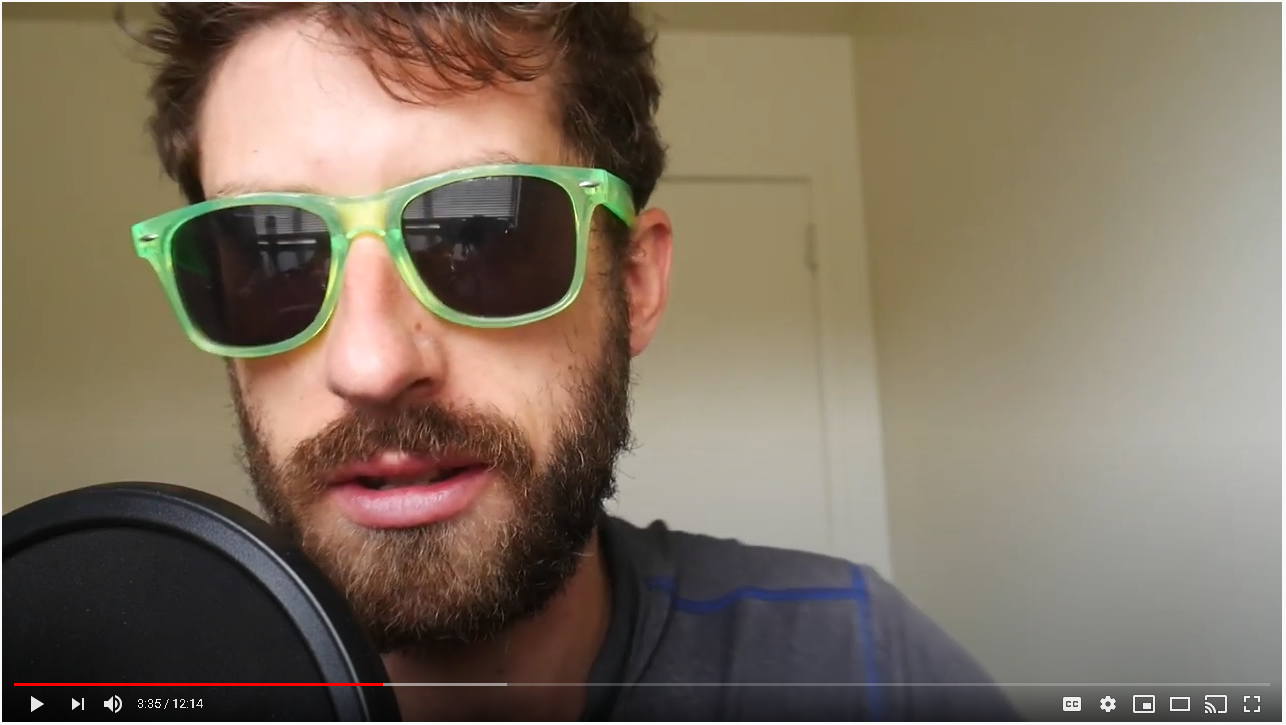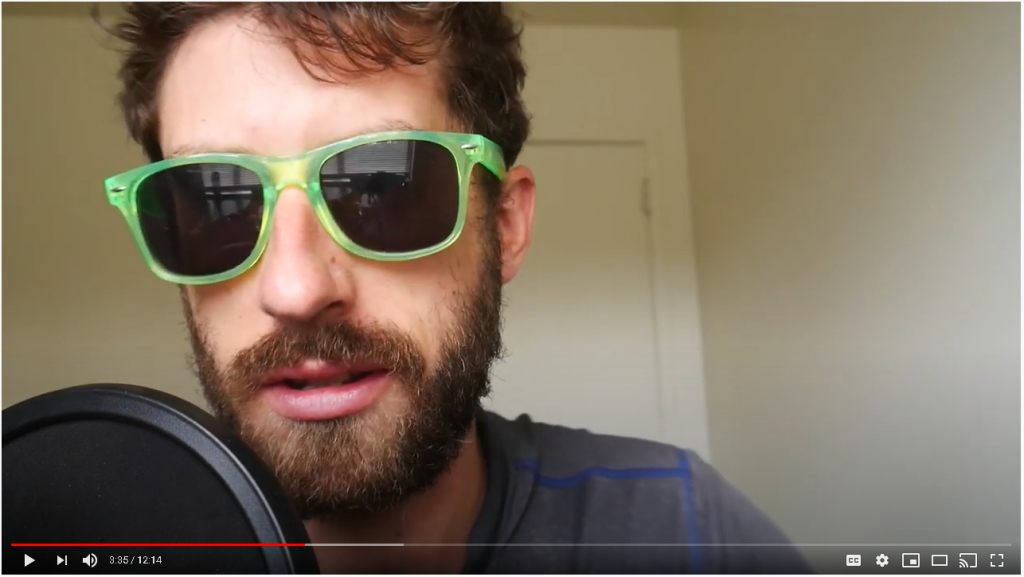 You have landed on my about page which means I have to think up something cool to tell you…
Let's start with a few basics – they call me Fallon. Some call me the king of Nootropics, the man Dave Asprey wishes he was. (Okay nobody has actually said this.)
I run a YouTube channel and a blog where I document my experiments with Nootropics. Since 2015 I've used Nootropics to self medicate my way through Depression, Anxiety, and Bi Polar2. Overall I've had a lot of success with Nootropics, and also a lot of failures.
I have one piece of advice to you if you're new to Nootropics.
Don't waste your money.
This might sound counter intuitive but I stand by this advice. It took me a long time and a lot of money to discover only a few Nootropics that worked for me. However, if you're willing to put in the time and effort I believe you can strike gold.
I am not a doctor and I don't recommend you interpret my content as medical advice.
Where to find me online…
The blog, YouTube channel, Forum, and my legendary email list are collectively known as "The Enterprise."
At the Enterprise I'm always hard at work creating content. As of this writing the blog attracts thousands of new visitors each month and the YouTube channel boasts 5,000+ subscribers. In 2020 I posted videos every single day, and have maintained this habit through 2021. My content has helped thousands of individuals navigate the world of Nootropics, and provided a few laughs along the way.
The YouTube channel is evolving beyond Nootropics but the blog and forum stay on topic.
Contact
Please feel free to send any questions to fallon (at) gonootropics (dot) com.
If you feel like supporting my work, you can check out any one of my digital information products, or send a donation to my Paypal (fallon at gonootropics dot com) or to my BTC address: 3KoiQXmeCYE3Mfydk3goS6vsPcbc3sSnst
I've also launched a cool merch store! 
Coffee Chairs.
Join up for exclusive giveaways!
Enter your email address to qualify for my monthly nootropic giveaways