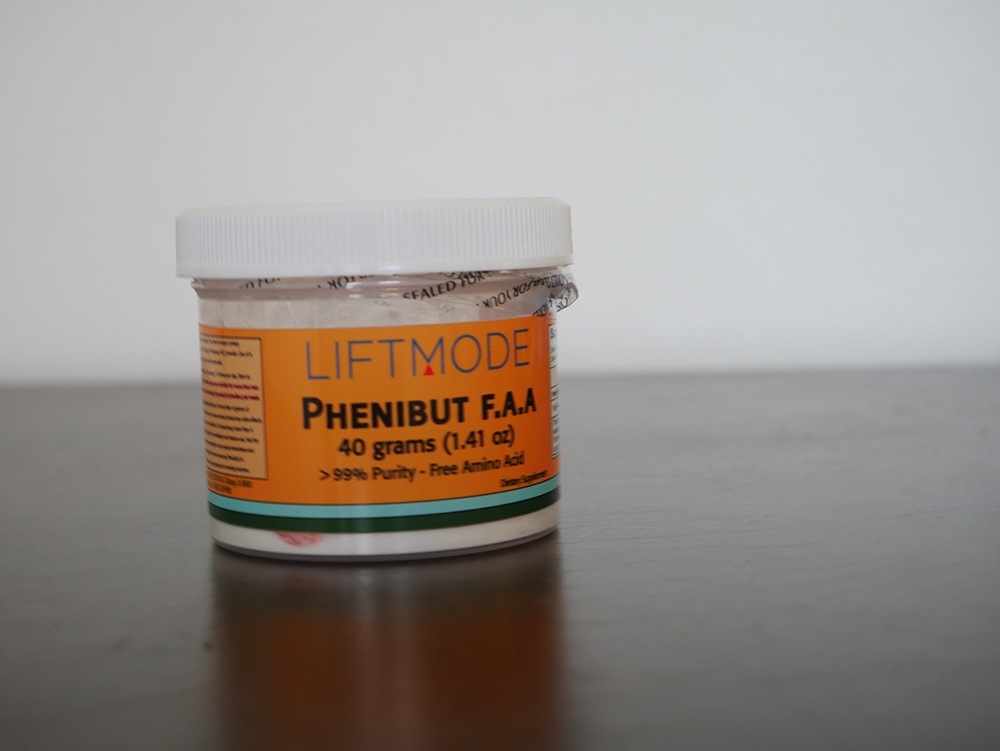 In this post I'm going to discuss my experiences using both Phenibut HCL and FAA from Lift Mode. Perhaps you're ready to pull the trigger on getting some Phenibut for yourself but you want the best, and you're wondering if Lift Mode is a decent vendor.
The thing I struggled with the most when I first got in to Nootropics was finding reliable vendors for all the things I wanted to try. My first introduction to Nootropics was through a company called Peak Nootropics. I ordered a few things from them most notably Piracetam. In fact, the massive sack of Piracetam I bought from them lasted me years!
I then went on to discover Nootropics Depot who I later learned was basically the standard of the industry. They had almost every Nootropic under the sun.
When I discovered Phenibut I noticed they only stocked Phenibut HCL capsules. I was looking for Phenibut FAA in powder form. I had heard people were finding greater success with this particular version of Phenibut. It was on some random Forum where I first heard about Lift Mode.
I tried their Phenibut FAA powder and never looked back.