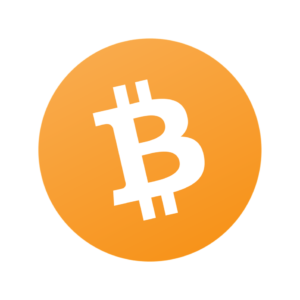 If you've ever bought nootropics online you might have noticed many vendors accept Bitcoin as a payment method. The largest vendor Nootropics Depot accepts bitcoin as does Modafinil Star and Gaia Botanicals Kratom.
Many of these vendors offer steep discounts if you pay with Bitcoins.
So what's going on here?