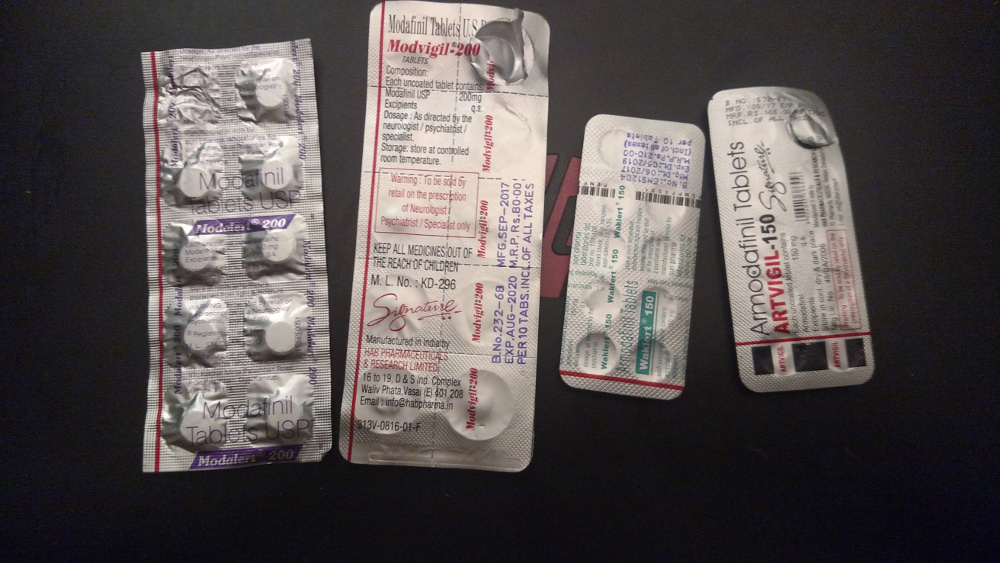 I can think of a few reasons why someone might be on the search for an alternative to Modafinil. Perhaps you think it's too expensive, or maybe you've tried Modafinil but didn't respond well. Maybe you lost your supplier and are looking for another one.
Whatever the case, I can think of a few nootropics that fit the bill as somewhat comparable. Let's get one thing straight though, only Modafinil will ever feel like Modafinil.
The following is a list of my favorite Modafinil alternatives in no particular order.