In this post I'll be highlighting a few Kratom vendors I really enjoy. With so many vendors to choose from you can get bogged down in who to place your order with. These are not only vendors I enjoy but also vendors that have been verified and tested by subscribers and members of the Gonootropics Discord.
The links for Super Speciosa and Happy Hippo are affiliate links, so if you'd like to support me and the channel I'll make a commission on your order. Thank you!
Super Speciosa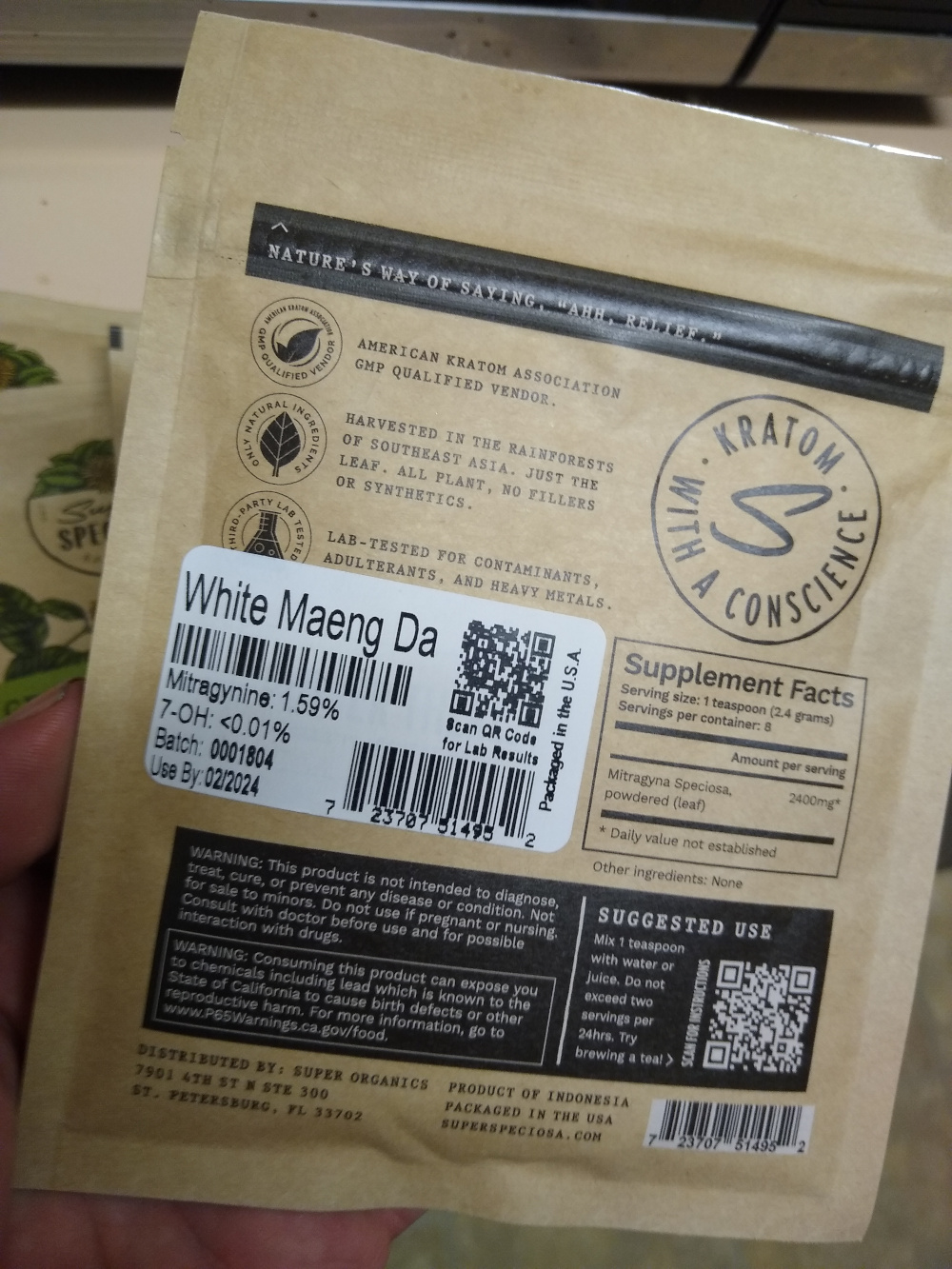 These guys came on my Radar after I started the Discord server. One member in particular raved about them for their strong Kratom. Super Speciosa is based in Florida and has very reasonably priced Kratom of high quality. In March of 2022 I tested them out for myself, purchasing one of their sample packs (Pictured above at top of post.)
One thing I like about Super Speciosa is they test their batches for Mitragyna levels and give you access to the results. Obviously the higher the Mitragyna content the stronger the Kratom is going to be. This level of transparency and testing is good because it shows people that they care about their products, and have the money to conduct proper testing.
I can say the sample pack was very good and all the Kratom was enjoyable.
If I had one gripe with Super Speciosa it would be their packaging. While the paper bags are nice, the only way to open them is to rip them open which makes storage more difficult. It's best to remove the Kratom and store it in an airtight container.
Testimonials:


Happy Hippo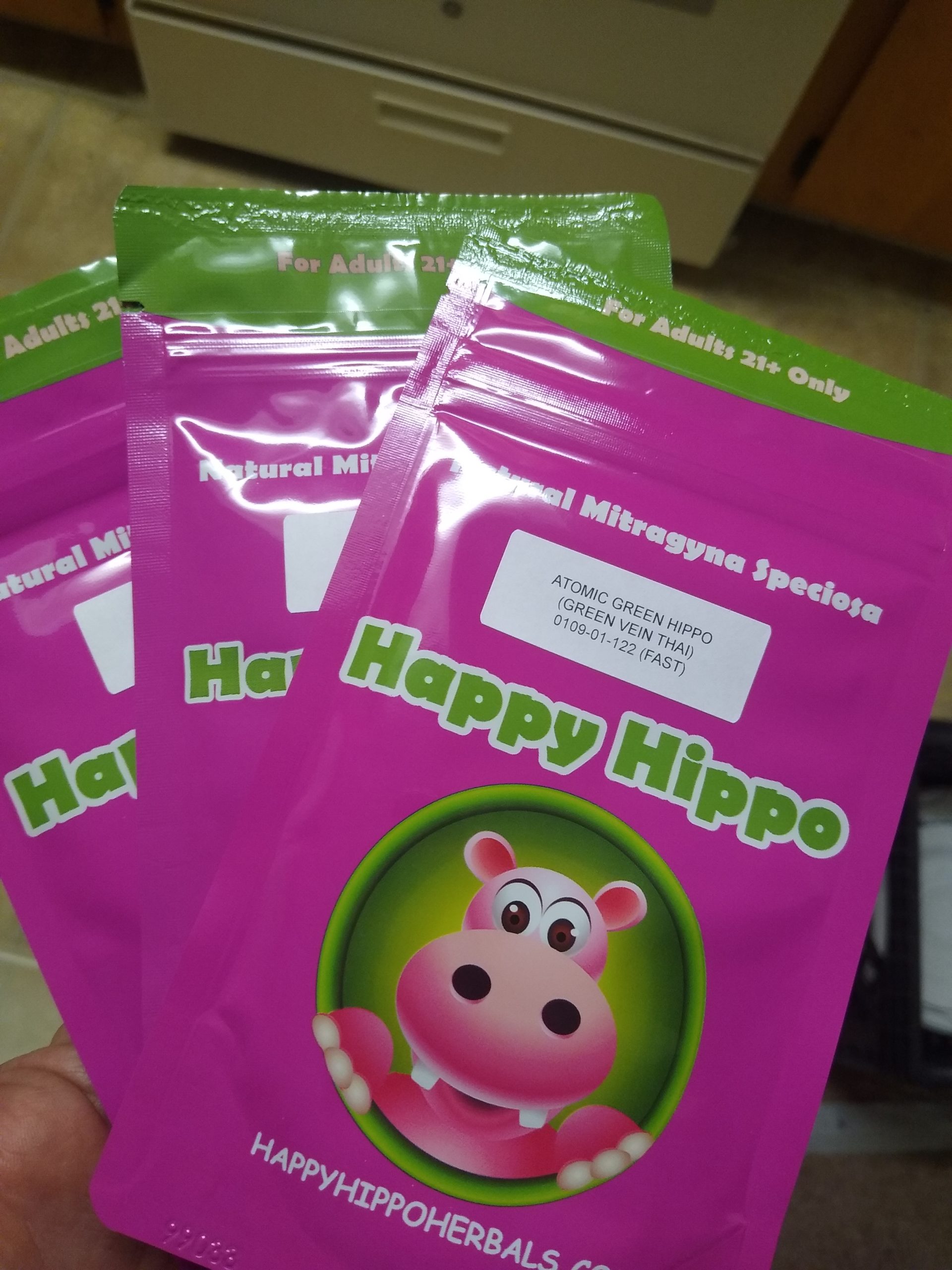 Happy Hippo has always been my GOTO vendor for Kratom. HH Kratom is perhaps the most expensive Kratom on the market but has always delivered. Their Kratom has always been strong and I've never been disappointed with the quality. The Kratom comes in very nice packages with a zipper which makes it easy to open and then reseal when you're finished. Happy Hippo also has a number of other Kratom products to choose from. Their extracts and Kratom energy shots are expensive but very enjoyable. Sometimes it's nice to drink the Kratom in an energy shot rather than choke down the powder. They're too expensive to make them a daily habit but it makes for a nice occasional change of pace.
Testimonials:


Breezy Botanicals
I have not personally tried Breezy but they're known for the most inexpensive Kratom. One Kratom user in the Discord turned everyone on to Breezy and I trust his judgement. If you're going for the most bang for the buck, consider Breezy Botanicals.
Testimonials:
Conclusion
I'd say you have a safe bet placing an order with any one of these companies. I haven't had a bad experience with Happy Hippo or Super Speciosa. Prices can vary dramatically so consider your budget, but rest assured you'll be getting quality from any one of these vendors on the list.
Join up for exclusive giveaways!
Enter your email address to qualify for my monthly nootropic giveaways