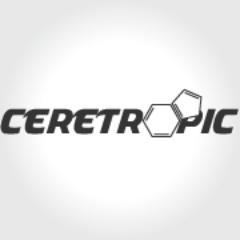 Today I regret to inform the community again about another nootropics vendor hitting the dust. Ceretropic set themselves apart from other vendors by offering oral and intranasal versions of nootropics and stocking nootropics like Semax, Selank, Tianeptine, P21, and other novel noots. Although Ceretropic did not disclose their reason for shutting down, I do know it's very difficult to operate a nootropics business. Businesses frequently run into credit card processing issues and SITSA certainly is not helping.
I am sad to see them go and their closing feels like another nail in the nootropics coffin. In the meantime, there is always Nootropics Depot.
That is all.
Join up for exclusive giveaways!
Enter your email address to qualify for my monthly nootropic giveaways