In this post I'm going over the gear I use to shoot all my YouTube videos. A number of you guys have asked about starting your own channel and gear recommendations, so here's what I'm currently shooting with. Note that you can begin making videos with just your phone. All the gear was collected slowly and over time. In total I have thousands of dollars worth of gear, but don't feel like you need to spend thousands of dollars just to start. Just do it with what you have and upgrade as you grow.
Panasonic Lumix G7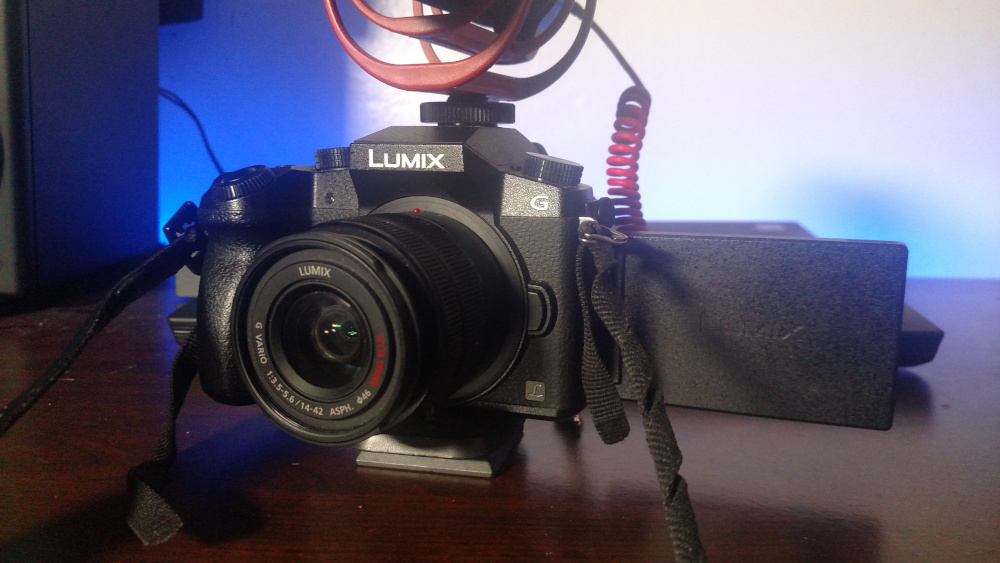 I record all my videos with the Panasonic G7. The G7 is perhaps the most versatile budget friendly video camera you can purchase for YouTube videos.  It's loaded with features like 4k video, support for external microphones, multiple auto focus modes, flip out screen etc. There's also plenty of options to add different lenses to the body. My only gripes are with the stabilization – the stock lens does not support stabilizing so footage comes out shaky unless you're mounted on a tripod. If you're going to be doing a lot of vlog style handheld videos you'd probably want to look elsewhere. The auto focus is also slow compared to many other cameras, and you can see the focus go in and out of the subject as it attempts to focus. Overall I've found it to be more than adequate for my needs.
 Behringer UMC204HD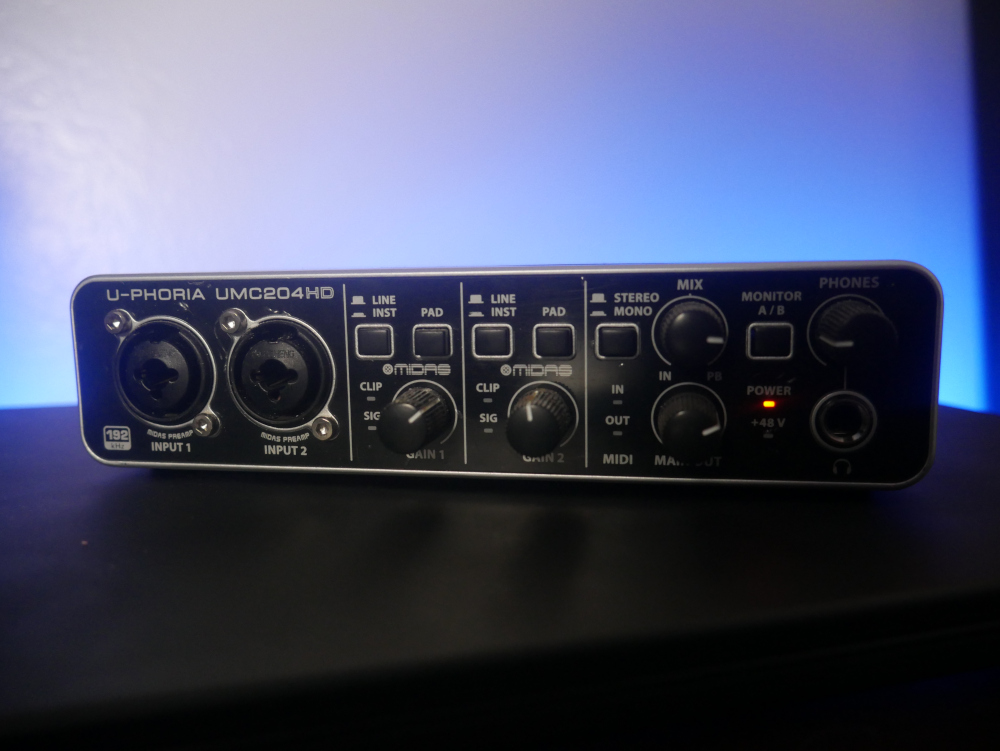 This is the audio interface I use to connect things like microphones to my computer. The device connects to my laptop via USB and allows me to record high quality audio. Rather than use the microphone on my camera, I gain higher quality audio with this device and a microphone. Microphone connects via XLR input and the unit provides 48v Phantom Power for microphones requiring external power.
Audio Technica AT-2020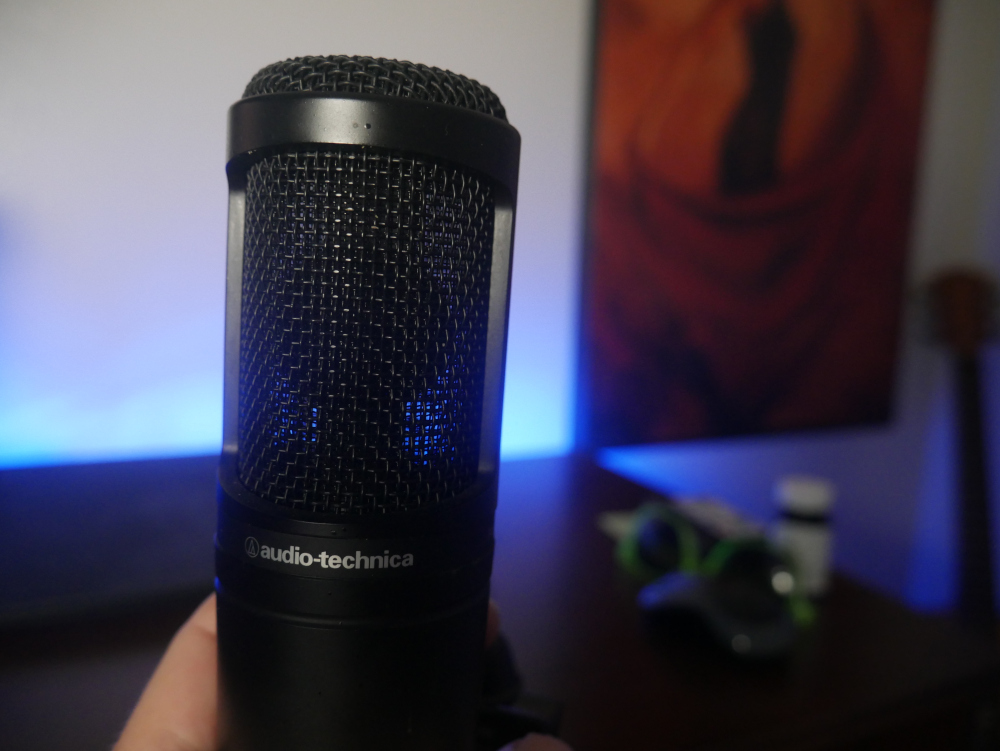 This is my microphone of choice. Audio quality is very good. I run it directly into the Behringer which supplies it with 48v Phantom Power.
Zoom H4n Pro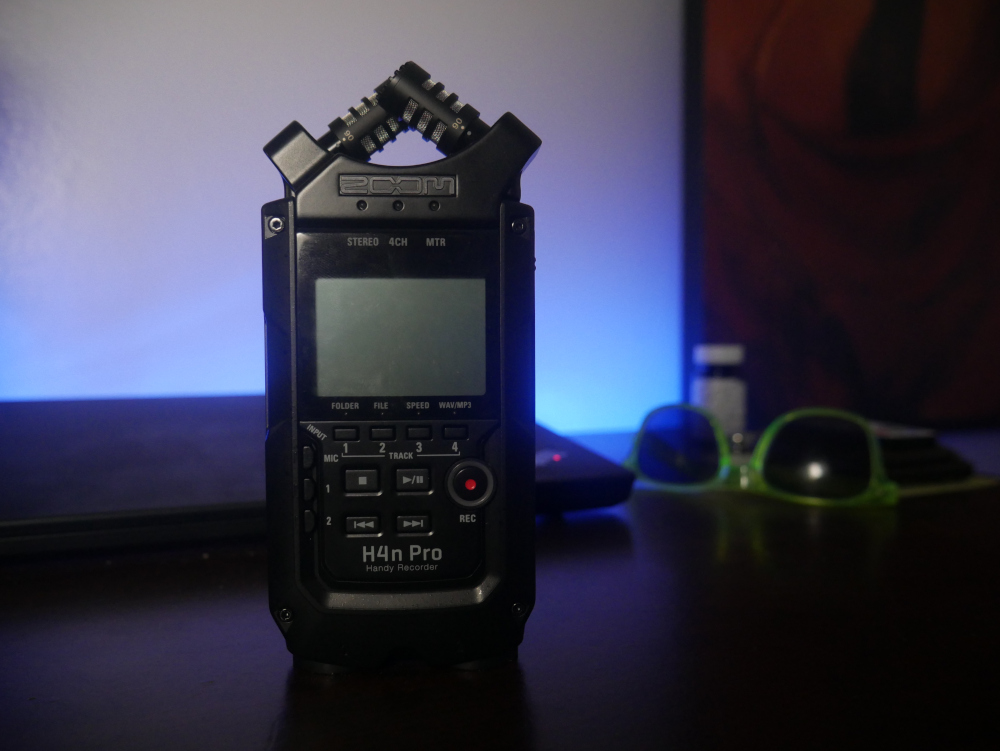 Lately I've been using this unit in place of my normal audio interface. I purchased this mainly for videos where I'm outside or away from my laptop. The H4n has 2 built in microphones and options for 2 XLR mics and 3.5mm connections. If I ever record Podcasts I'll use this as a mobile recorder so I'm not tethered to my laptop.
BOYA M1 Lavalier Mic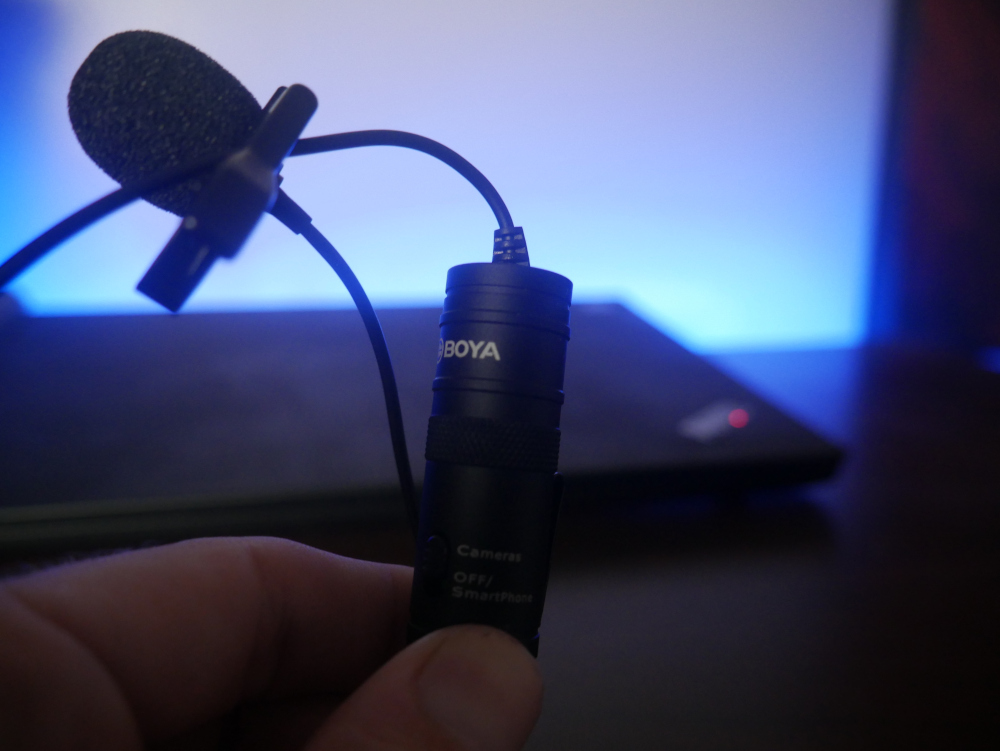 Lav mics are useful for situations where you're moving around a lot. I use the BOYA M1 with the Zoom H4n for outdoor videos. Once again, using an external mic allows you to move away from the camera and still retain high quality audio. The lav mic attaches to your shirt and allows you the freedom of movement. Audio is very good, especially for outdoor videos where wind is a problem.
NEEWER Nl 660 Studio Lights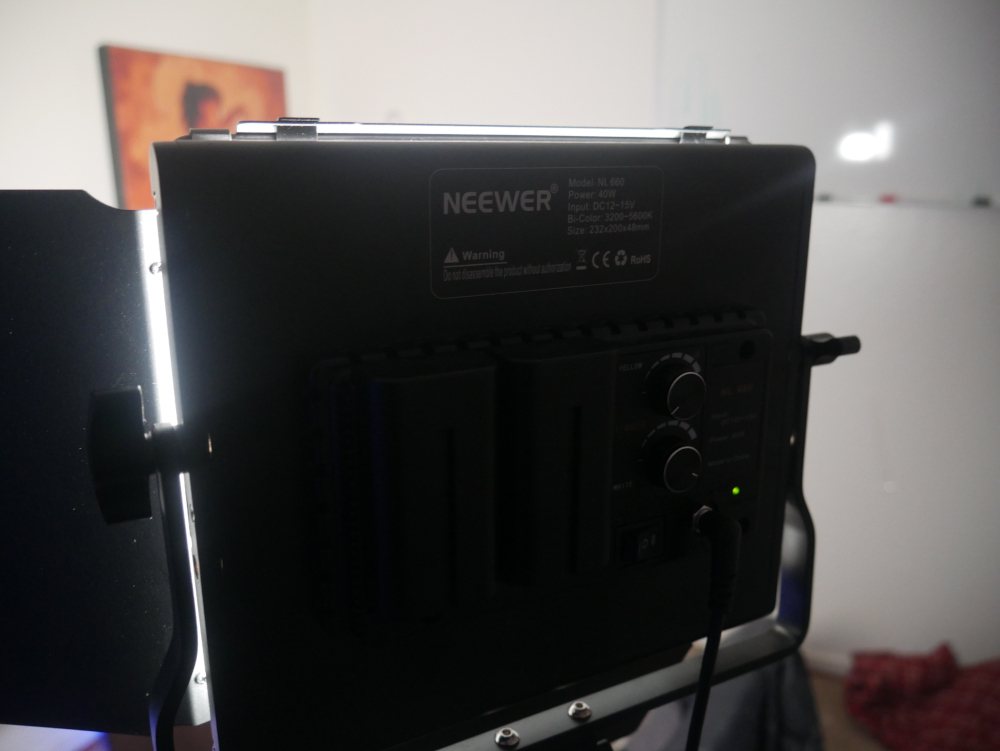 The best deal I found for budget friendly lighting. These provide white light with varying controls for brightness. They also come with batteries if you want to go mobile or move them around. With lights I am no longer limited to shooting video during the day. I can record anytime and have good exposure. Your typical lights are usually yellow and do not provide good lighting. Adding lights certainly upgraded the production value.
Mackie CR3 Studio Monitors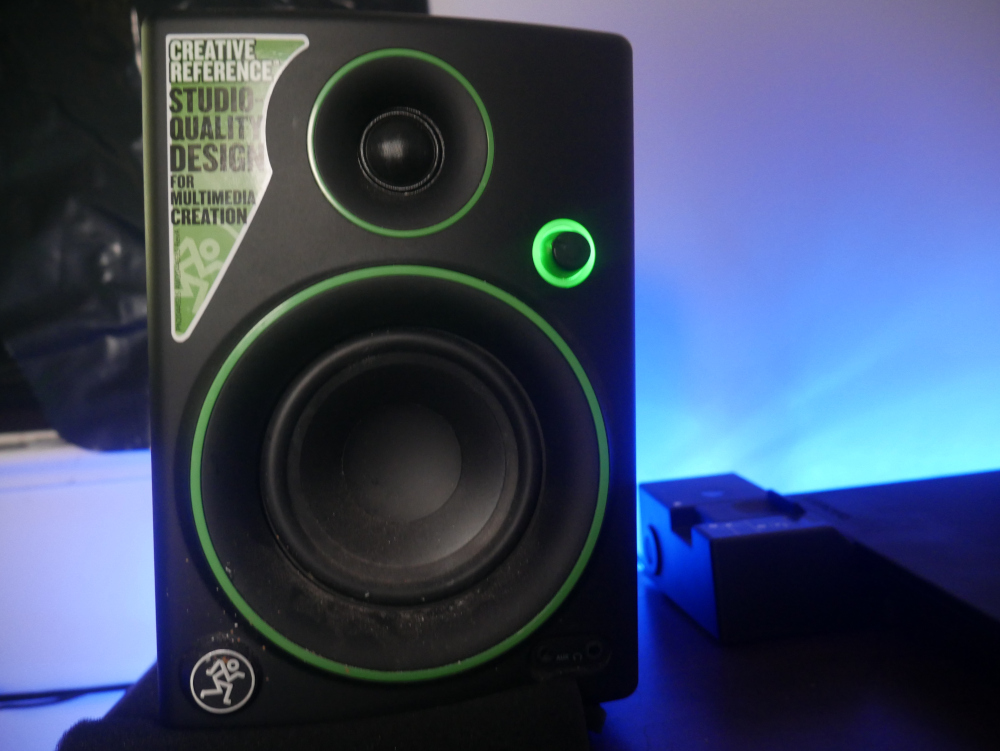 Studio monitors. Nothing much to say about these. Seem to pump out good sound. Loud too.
Thinkpad T480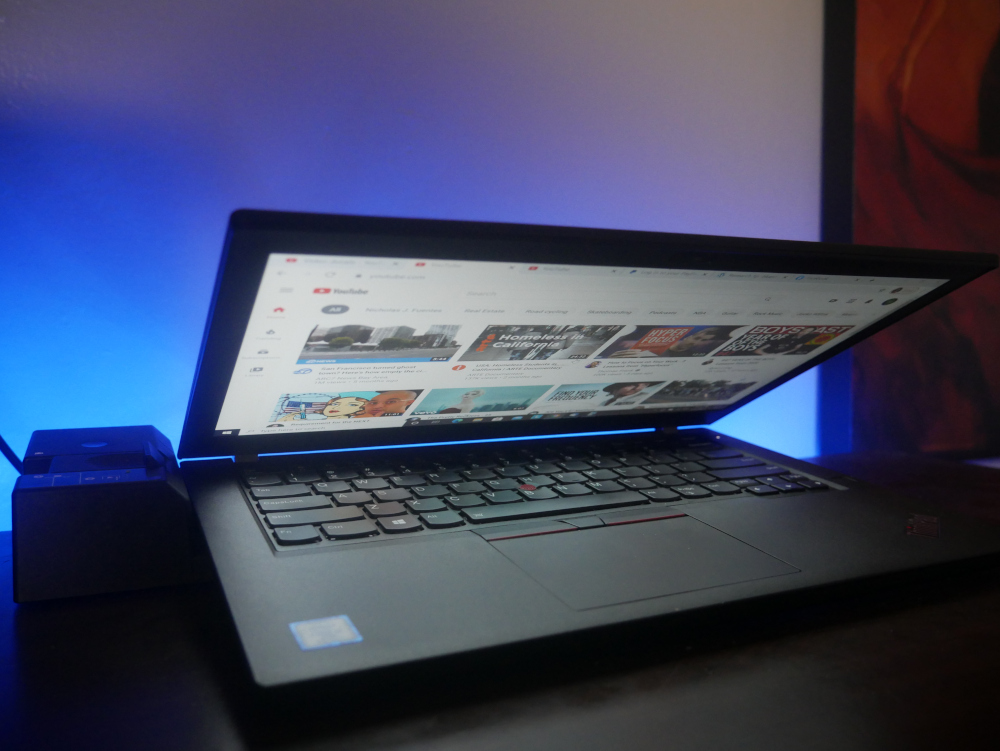 By far the best laptop I've owned. I hunted this thing down when my tower blew a capacitor. i7 cpu, 16 GB memory, 500GB SSD, hot swappable batteries, thunderbolt, USB 3.0, HDMI, RJ-45, and SD card reader. It's loaded with ports, and at $1000 it's a steal of a deal. I purchased a dock which adds a ton of extra input jacks for external monitors, extra USBs etc. The Thinkpad series of laptops are very reliable. More than pleased with the speed and performance for video editing and general usage.
Note: Amazon only stocks the S model. This is the same laptop except there's no hot swappable battery option.
Drop a comment below if you have any questions.
Join up for exclusive giveaways!
Enter your email address to qualify for my monthly nootropic giveaways