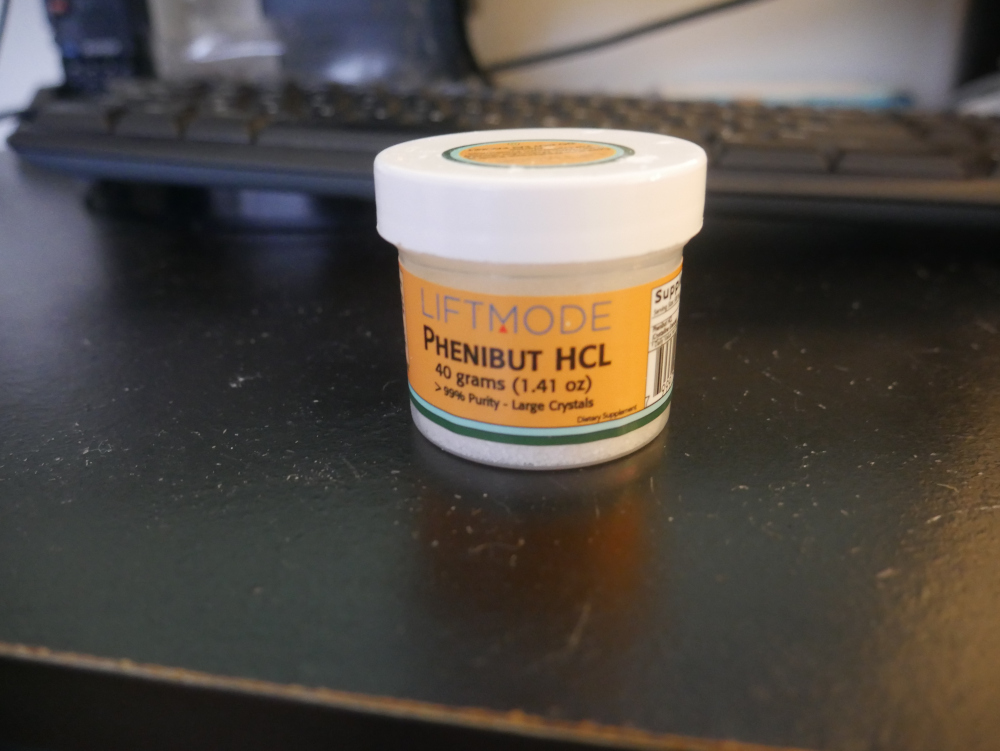 Lift Mode is a Nootropics company with a unique range of products. They're mostly known for their Phenibut FAA and stock some of the best Phenibut in the business. I exclusively purchase my Phenibut from Lift Mode and wouldn't dare go elsewhere.
Outside of their Phenibut they stock a number of other compounds of interest. They have a few pre made stacks worth checking out and their Caffeine + L-Theanine capsules are nice. It's a real basic but effective stack I recommend to individuals new to Nootropics. Caffeine and L-Theanine are almost guaranteed to increase your focus and productivity in a safe manner. L-Theanine smooths out all the negative effects from the Caffeine like jitters and anxiety. Lots of Nootropics companies have similar stacks but it's hard to beat Lift Modes quality.
Here's a list of Nootropics you can find:
Phenibut FAA (bulk powder)
Phenibut HCL (bulk powder + capsules)
L-Theanine + Caffeine Stack
Energy stack (a blend of various energy enhancing Nootropics)
Taurine
Sleep Stack
Citicoline
L Theanine
Rhodiola Rosea
Huperzine A
Yohimbine
Phenylethylamine
GABA
Melatonin
Of most interest to me personally is the Phenibut, L-Theanine, and Taurine. Taurine is a recent discovery and I've found it to be extremely anxiolytic and calming. It puts me in such a chill mood and the usual day to day worries don't have the same stranglehold on my mentality. The Citicoline is also a powerful source of Choline and potent cognitive enhancer. For some it works great on its own and pairs well with the racetams if you're prone to headaches. I'm interested in trying out the sleep stack and the energy stack. Usually I don't mess around with the pre made stacks but sometimes I like mixing it up. Most stacks will never replace the powerful benefits I get from using single Nootropics like Piracetam.
Shipping
Lift Mode is based in the USA so most orders will hit your mailbox within 2 – 3 days assuming you live in the states and select priority shipping. Upon shipping your order Lift Mode sends you a tracking number and confirmation email. Orders over $25 qualify for FREE shipping which is cool. They also ship international. Pretty much standard stuff if you've ever ordered anything online before.
Payment methods
Lift Mode accepts major credit cards like Visa/Mastercard and also accepts Bitcoin. Bitcoin is quickly becoming the preferred payment method for many Nootropics companies and for good reasons. Payment processors constantly give these companies hassle and don't like working with them due to their high risk nature. Everyone remembers the legendary Nootropics company Powder City and what happened to them. A young man overdosed on some of their Tianeptine Sodium. The parents sued Powder City into the ground essentially forcing them to close up shop! It was an unfortunate turn of events. Since the incident payment processors have been making it hard for Nootropics companies, a major reason why Bitcoin has been implemented by almost every company out there.
Relevant Read: Buying Nootropics With Bitcoin
Product quality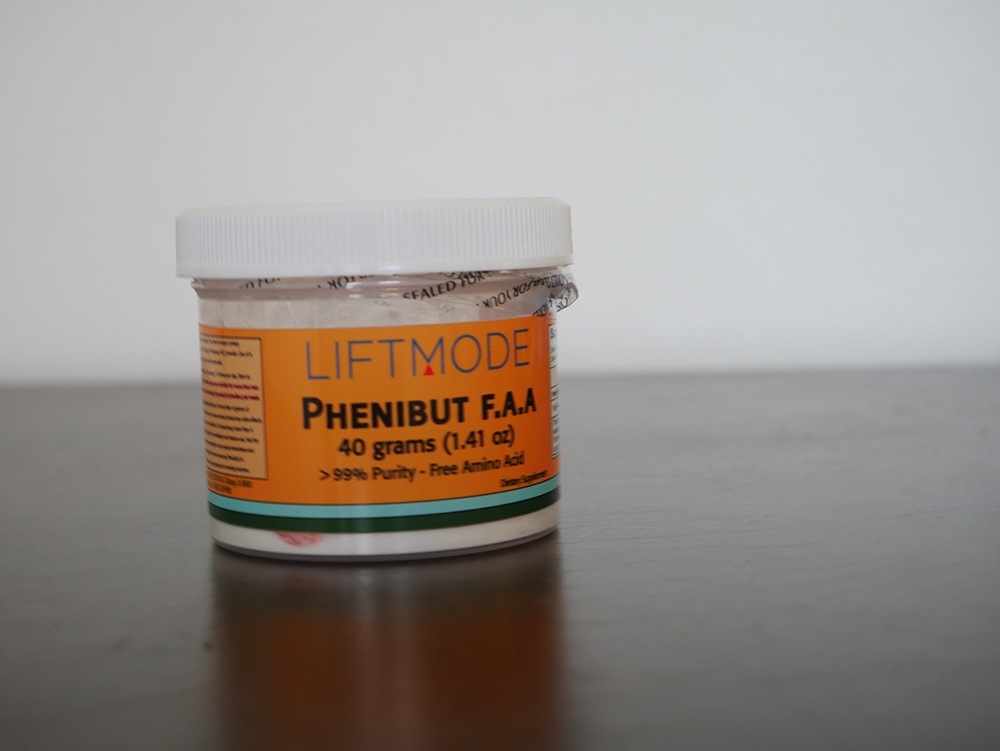 I can't speak for all of Lift Modes product line but every time I order Phenibut I receive a COA with the shipment (certificate of analysis.) This tells you how pure your particular batch is. I wish more companies would do the same but I really doubt any of them are willing to spend the money required to test product. This is something awesome Lift Mode does and gives you peace of mind knowing what you have is actually legit. What more could you possibly want?
Conclusion
Overall I've found Lift Mode to be a reliable Nootropics company. Prices are reasonable, shipping is fast, and the product is high quality. Lift Mode gets the Gonootropics golden seal of approval.
Click here for 15% off your first order from Lift Mode.
Join up for exclusive giveaways!
Enter your email address to qualify for my monthly nootropic giveaways