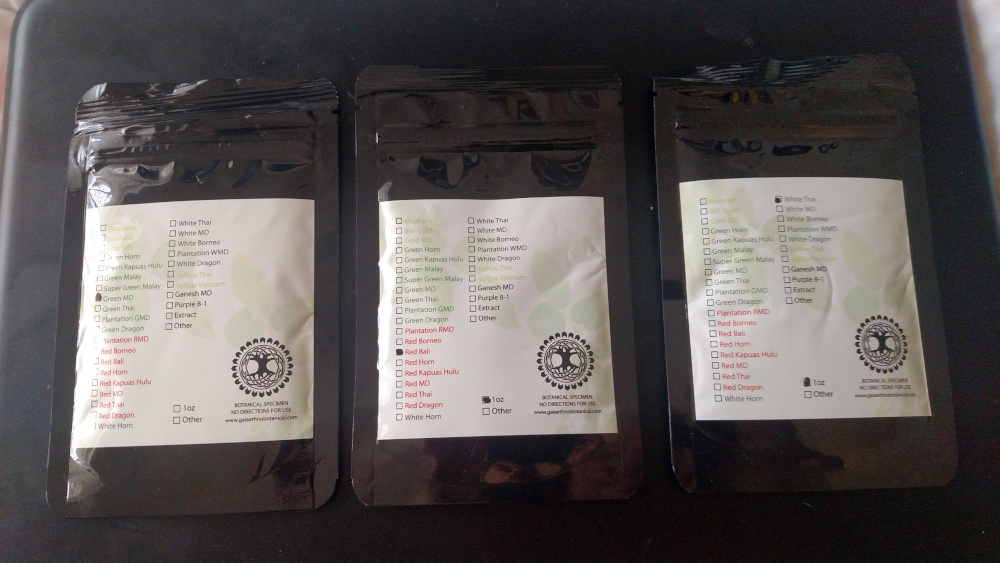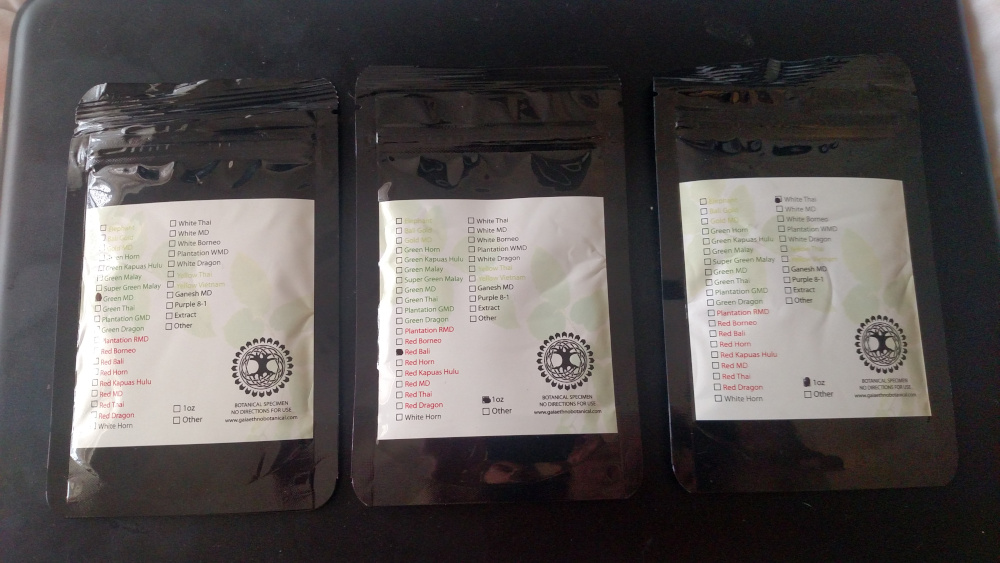 For the July 2018 giveaway I will be shipping out 3 sample packs of Kratom from Gaia Botanicals to a single lucky winner. These are 1 oz sample packs of the red, green, and white vein strains.
I also bought a healthy supply for myself and can tell you this is very good product. When I find samples I like I order in massive bulk to prepare for the potential ban…
To qualify for the giveaway make sure you are on the email list as I will be selecting the winner from that list.
The winner will be announced some time in the last week of the month.
Good luck!
Join up for exclusive giveaways!
Enter your email address to qualify for my monthly nootropic giveaways